We are so excited to have you worship with us at one of our on-site or online services. We offer both English and Spanish services. While it's not a requirement, we do encourage you to RSVP for our English services so we can prepare for you.*However, space is limited for our Kids Ministry on Sundays at 10:45am - please RSVP to reserve a spot for your children.
ON-SITE: Worship Center
LIVE STREAM: MLC website, app, Facebook and YouTube


ON-SITE: Worship Center
KIDS: Kids ministry is available for toddlers - 5th grade *RSVP required for Kids ministry
SPANISH ON-SITE: The Loft
SPANISH LIVE STREAM: MLC website, app, Facebook and YouTube


English Service | Sundays 9:00am
Spanish Service | Sundays 10:45am
Let us know who's watching! Fill out a connection card.
After the 9am service ends each week, join our Virtual Lobby to connect with the staff, ask for prayer, and get more plugged in at Mountain Life Church.
Mountain Life Church meets for multiple services on-site or online to worship together each weekend. Regardless of where you are in your journey, we hope you'll leave feeling welcomed, comfortable and loved. At Mountain Life Church you'll experience:
Friendly people who are genuinely excited to meet you and show you around
Mountain Life Kids, a safe environment where kids will learn age appropriate teachings about Jesus
Live music played by talented people who are passionate about expressing God's love
A challenging and engaging talk by one of our Pastors
A safe environment abiding to the latest COVID-19 ordinances
New here? Check out the various ministries we have to offer for you and your family!
We have on-site Kids Ministry for toddlers - 5th grade at our Sunday 10:45am service.


Our Junior High and High School ministries are meeting in person on Sunday and Tuesday nights.
La Iglesia Mountain Life tiene reuniones en español para la comunidad de Park City y sus alrededores.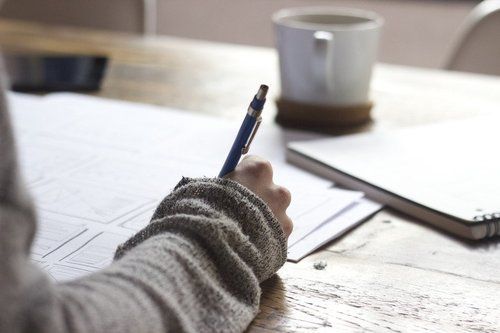 Need prayer or want to let us know who is watching? Fill out a Connection Card!
Mountain Life Church is an authentic Christian community that exists to bring people into a life-changing relationship with Jesus Christ and develop in them a heart full of passion for God and compassion for people
Have you been a part of Mountain Life for a little while, and want to get more involved? Check out some of our Next Steps.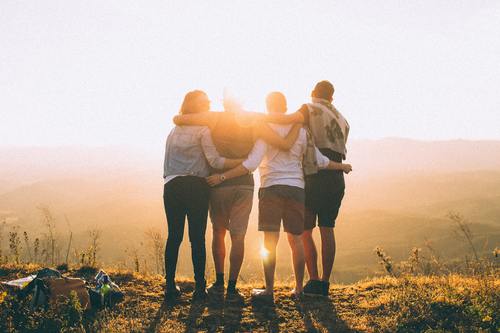 Life isn't meant to be done alone. We offer Life groups to help people grow in their faith and build community.


We provide care resources to help you through life's challenges, so you and your family can move forward and grow in your spiritual journey with Christ.
There are many opportunities to use your God-given gifts to serve the church body, both on Sundays and during the week.


Join our database to get all of our communications + connect with other regular attendees.


Download the Mountain Life Church app for each access to our messages, ministries, events and giving. Search "Mountain Life Church PC" in your Apple, Google or Amazon app store.
Check out our
Events
page, and join our weekly E-News list for all of the latest updates!
Subscribe to our E-newsletter